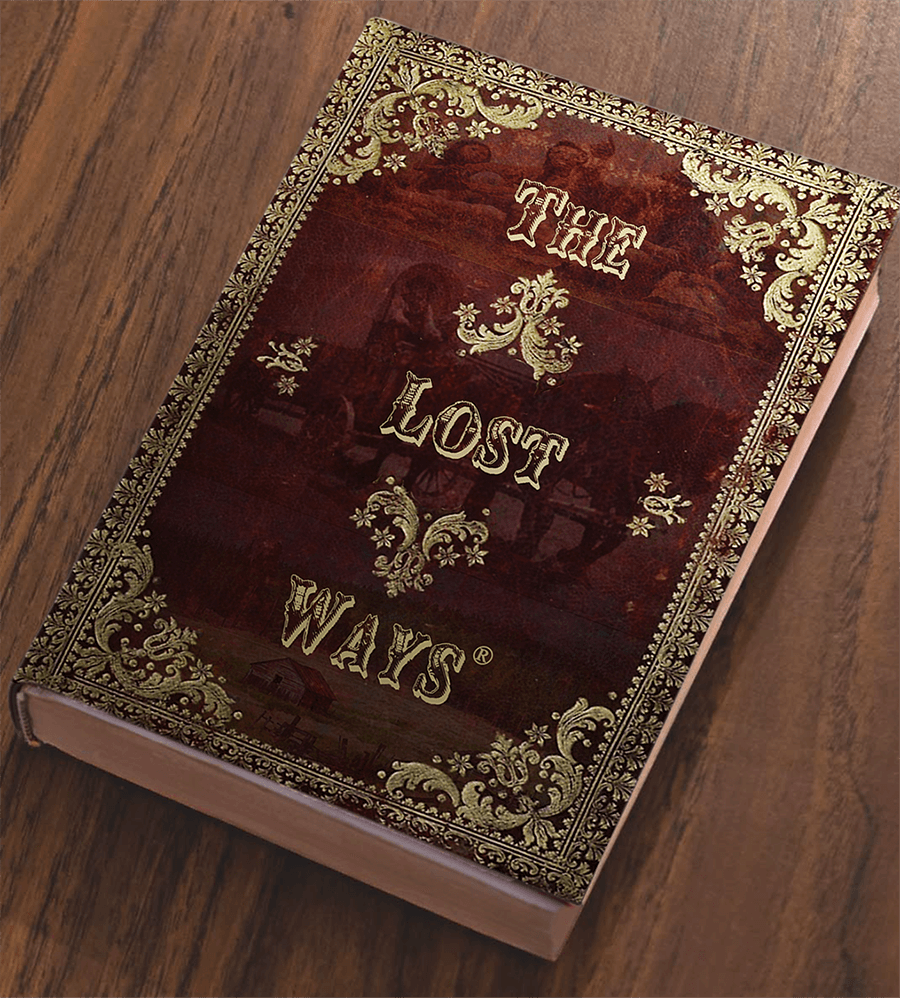 The Lost Ways®
$37
(+$8.99 Shipping & Handling)
The Lost Ways® prepares you to deal with worst-case scenarios with the minimum amount of resources just like our forefathers lived their lives, totally independent from electricity, cars, or modern technology whatsoever, which means you'll also be bulletproof against the ever-increasing threat of an Electro Magnetic Pulse, a Powerful Economic Breakdown, Famines, and Natural Disasters.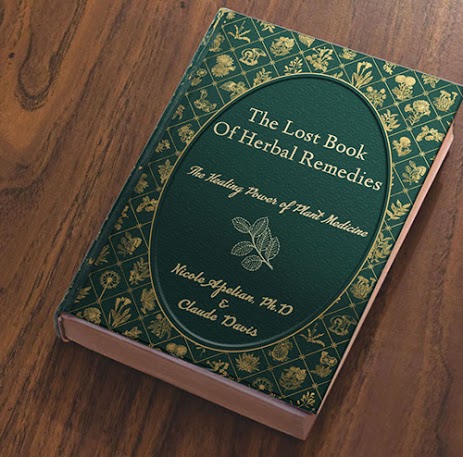 The Lost Book of Herbal Remedies
$37
(+$8.99 Shipping & Handling)
New Field Guide Makes It Easy To Discover Backyard Remedies You'll find 800+ beneficial plants and remedies in "The Lost Book of Herbal Remedies", recipes of tinctures, teas, decoctions, essential oils, syrups, salves, poultices, infusions and many other natural remedies that our grandparents used for centuries. What is unique about this book is that we've been able to select only the ones proven to have a powerful effect. What's also special about this book is that it has between 2 and 4 high definition, color pictures for each plant and detailed identification guidelines to make sure you've got the right plant.